WHY SEMI-AUTOMATIC?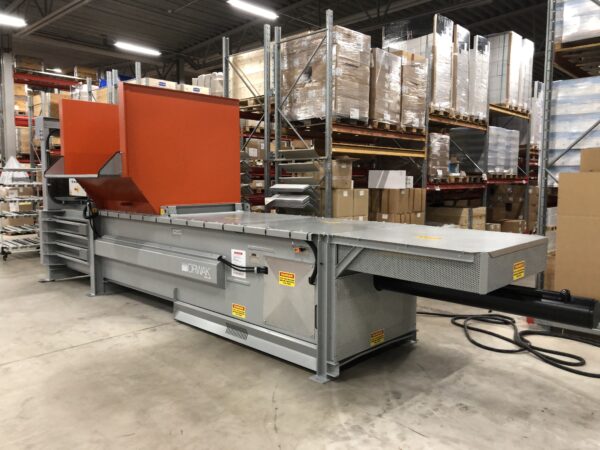 The semi-automatics are small horizontal balers. The compaction cycles are automatic, while the bale tying is manual.
High-capacity compaction of large waste volumes into dense bales
Require little space and can be placed indoors
Generous infeed and automated compaction means convenient waste disposal for the staff
Generate mill-size bales for delivery to the recycling industry
Cost effective waste solution
HIGHLIGHTED FEATURES
Plenty of loading options:
The semi-automatics can be fed manually from the ground or a dock, by bin lifter, chute, conveyor or forklift.
Closed-end compaction:
the material is compacted against the closed-end of the press channel ensuring high-density bales.
A sturdy port-cullis door:
that opens automatically is standard feature and the balers are equipped with autostart, selector for auto/manual mode and a user-friendly operating panel.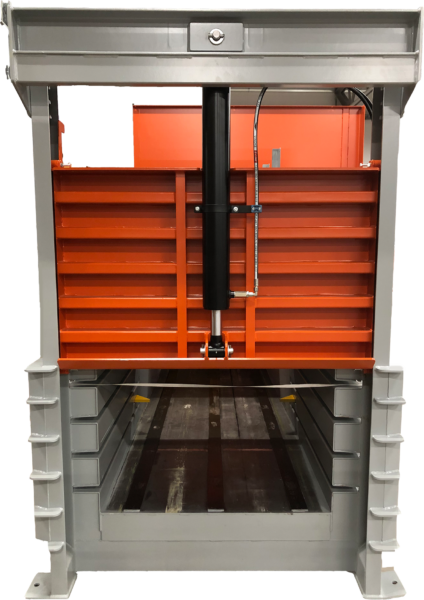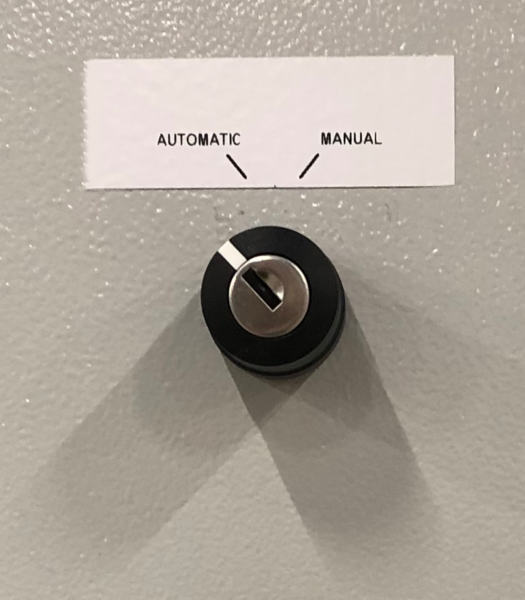 Semi-automatic bale ejection:
simply push two buttons to eject the bale on a pallet.
BROAD APPLICATION AREAS
Semi-automatic horizontal balers are ideal for:
retailers
manufacturing industries
warehouses and distribution centers;
any environment where big volumes of recyclables need to be taken care of and the amount exceeds what can be effectively handled by a vertical baler.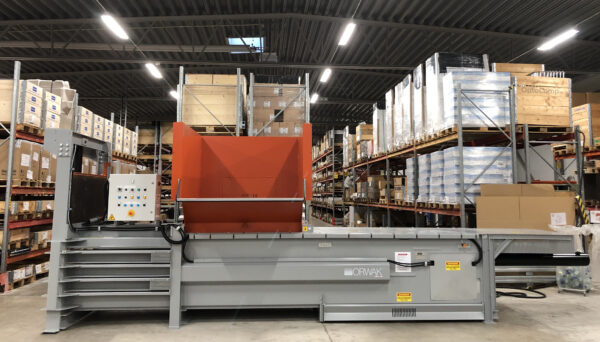 Optimized for different types of paper, cardboard, plastic film,PP Big Bags and (pierced) PET bottles
OPTIONS & ACCESSORIES MAKE A DIFFERENCE
A wide range of accessories and options make great machines even better and tailor the semi-automatics to your needs. A few examples:
Hoppers                                  Chutes/Conveyors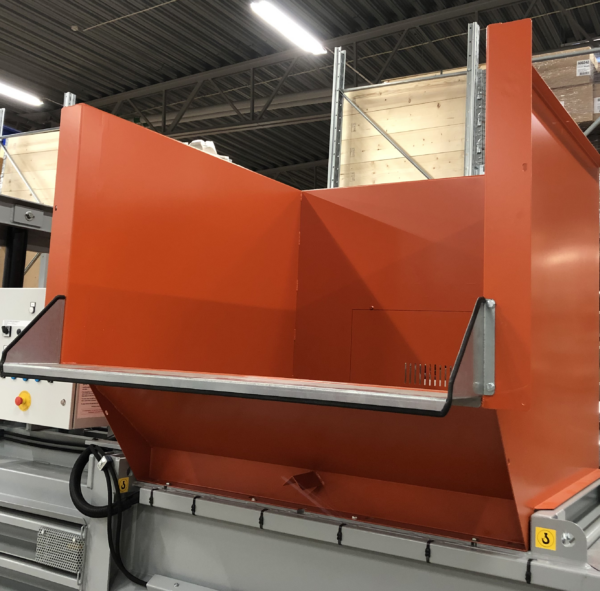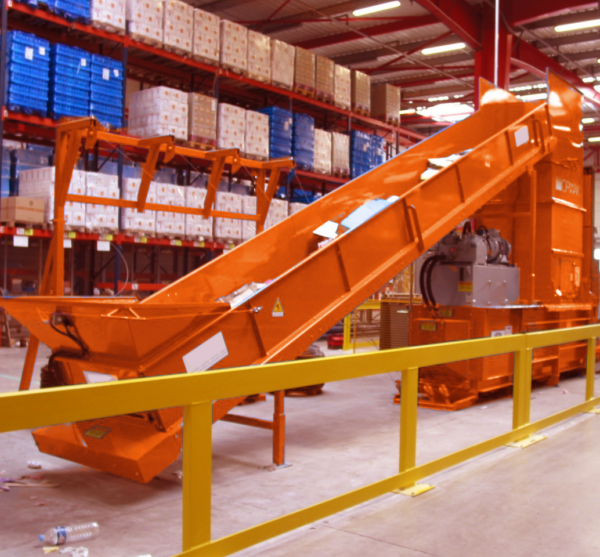 Strap holders                       Oil coolers/heaters