This New York McDonald's has been baling cardboard for over a decade. They simply bale the cardboard and wait for bales to be picked up for free. No other costs.
Built to Last.

McDonald's Wins Big 
With a Small Baler.
"We are thrilled with the Orwak baler. It's a workhorse that's as easy as a home refrigerator to roll in and set up. In eleven years, we've never had it serviced and it still looks brand new…I wish all our equipment was built as good as this!"
Peter Miller, Frachise Owner, McDonald's, NY
Create Space. 
Cut Costs. Get Paid.
Listen to the Superintendent of the Orion, a high-rise apartment building in New York City, explain how their Orwak 5070 Multi Chamber baler changed the way they managed trash. Not only did they create space and cut costs. They made money doing it.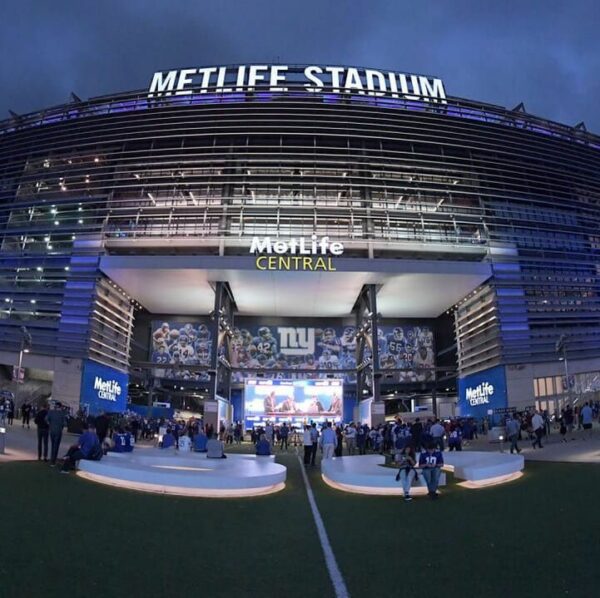 Metlife Stadium disposes approximately 8.5 tons of garbage resulting from tailgating and another 8.5 tons from inside the stadium during game time.
Orwak Creates

Huge Productivity Boost

for MetLife Stadium Cleanup Crews.

Orwak addressed Metlife's two biggest labor cost challenges when managing cleanup after events at the stadium.

"The strategic placement of the balers has created a huge productivity increase for our cleanup crews. ​As we roll out our improved waste handling systems and processes, we expect to see significant savings in labor costs alone."

Henry Rzemieniewski, Metlife Stadium, NJ
Learn how

the World's Largest Provider of Food, Beverage and Retail Services Reduced Trash Volume by 90% by Recycling Milk Jugs at 9 
Starbucks locations.
HMSHost, the world's largest provider of food, beverage and retail services for travelers, was looking for ways to manage waste (particularly milk jugs) while also reducing the trash stream at nine Starbucks stores in the Atlanta International Airport.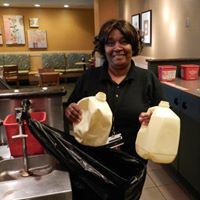 Orwak Compact reduced trash volume by 90 % and diverted 135k milk jugs from their local landfill annually.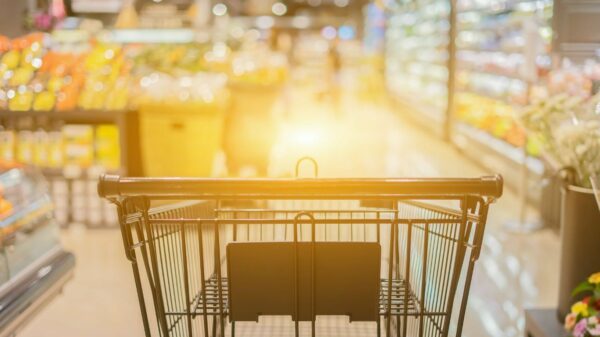 Roots Market, a full-service grocery store specializing in natural and organic produce, meat, seafood and grocery items, was searching for a cardboard recycling solution that would cut waste costs, generate revenue and enhance its commitment to green operations.
Reduce. Recycle. Revenue.
​Learn How One Market Did Just That.



They found their answer in the Orwak 3110. As a result, Roots Market has reduced its dumpster pick-ups from six days a week to one, saving them about $2000 a year and is earning roughly $4500 annually as a result of selling cardboard to a local recycler.​