Automated solutions that generate compact briquettes
The Brickman product family turns large amounts of waste into small briquettes for recycling. The presses rapidly minimize the volume of waste in a cost-effective way and diminish the need for internal transportation. They keep aisles, passageways and other spaces free from clutter. Brickman offers timesaving and comfortable waste handling as the presses can be fed while running – there is no shutter to open when loading the material and the ready briquettes require no binding.
Why Brickman?
Convenient, fully automated compaction solutions
Impressive volume reduction of up to 20:1
Placement opportunities indoors thanks to the compact design and low sound emission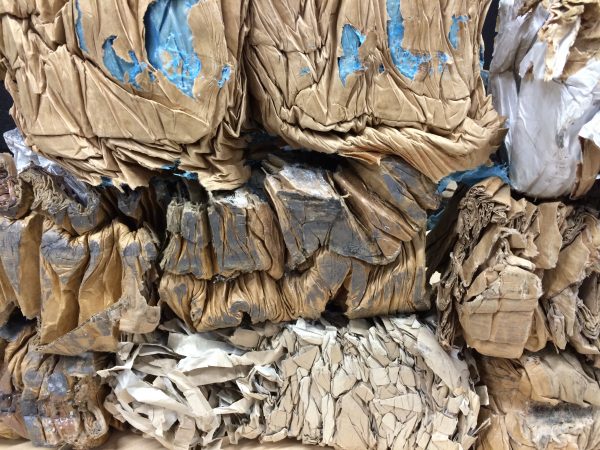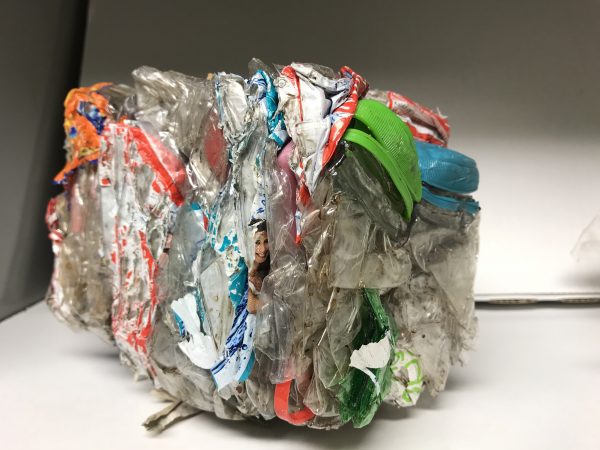 CYCLONE AND SILENT POWERPACK ARE NEW DESIRABLE BRICKMAN FEATURES
The robust high-capacity briquette presses BRICKMAN 1200C and 2000C for large volumes of recyclables are from now on equipped with two new standard features, cyclones and silent powerpacks for an enhanced user-experience: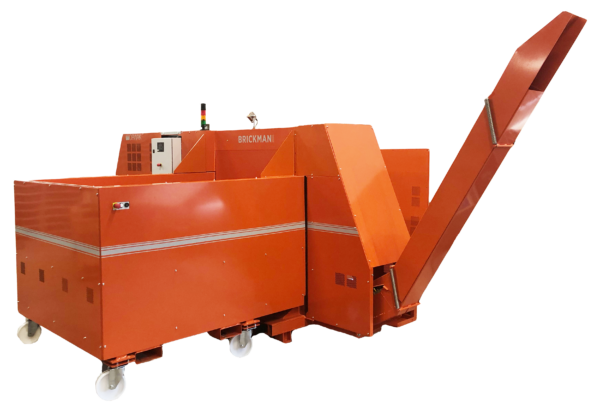 CYCLONE FOR MORE COMPACT MACHINE DESIGN
The innovative cyclone, based on a patented technique, allows for a notably smaller powerpack and a reduced oil volume in the tank, which brings many benefits. It makes these BRICKMAN models much less space demanding and easier to transport.
This saves transportation costs and enables installations in environments where space is more limited.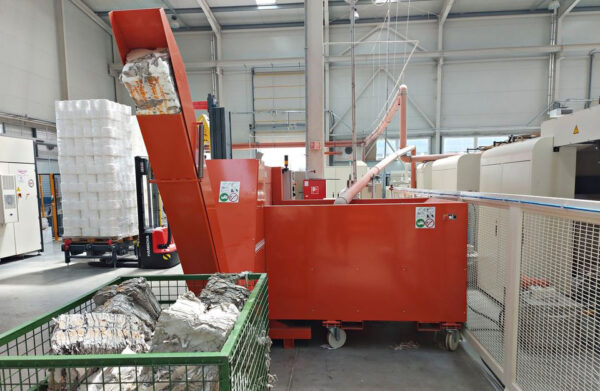 Silent powerpack improves the working environment
Silent powerpacks ensure a low sound emission that contributes to an improved working environment and promotes installations indoors directly at the source of waste and in storage areas close to the customer environment.
Customer quote: "You hardly hear it running. What you hear is the rustle from the cardboard, when it is compacted, and the turn of the piston."
Case study: Brickman installations at Gekås Superstore, the biggest department store in Scandinavia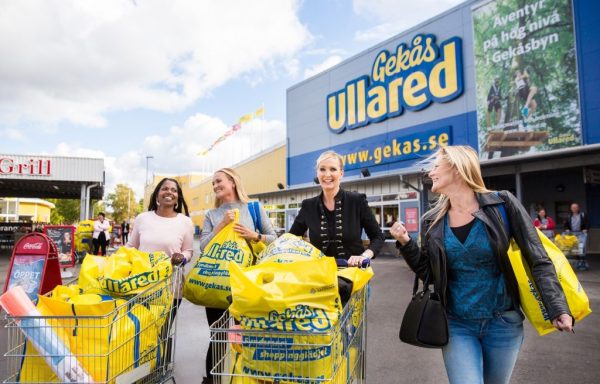 WATCH THE GEKÅS VIDEO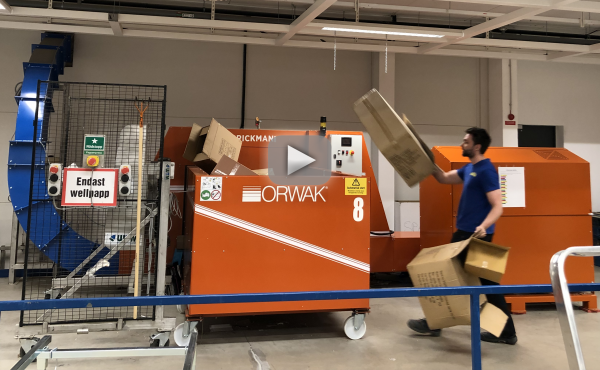 With 5 million customers a year, Gekås is Sweden's most popular visitor attractions. The superstore received one truck delivery of goods every 10 minutes all day every day of the year! It results in an enormous volume of packaging waste but Brickman successfully keeps the waste streams in check!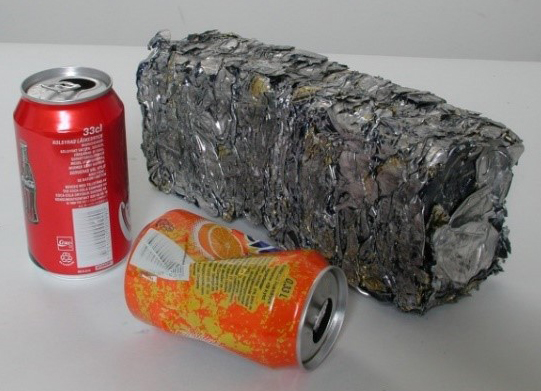 PERFECT FOR YOUR WASTE
Our robust Brickman range is designed to deal effectively with a wide variety of different types of material. Some examples of common waste types:
Cardboard, paper & shredded paper
Dry alu cans
Dry PET & plastic
Filled alu cans & PET bottles
Offcuts
Aluminum flakes & blister packs
Learn more about Brickman in the product movies