Versatile bin offers great features
Integrated sensor reporting real-time fill level data to the BriteBin™ Data Management platform.
Foot pedal operated opening which is integrated into the footprint of the BriteBin™.
Powered by an on-board solar panel that generates energy to operate the built-in compactor.
Option of having service door located on either front, rear or side.
A choice between rectangular or circular litter apertures.
Option of either a flap or hopper-style litter opening.
 Can be supplied with either an integrated or external ashtray.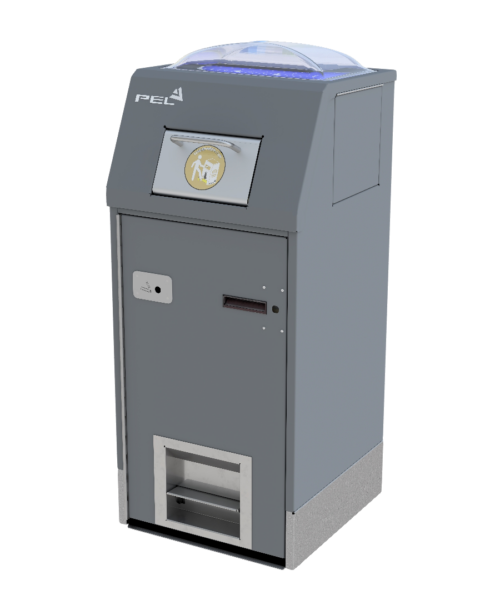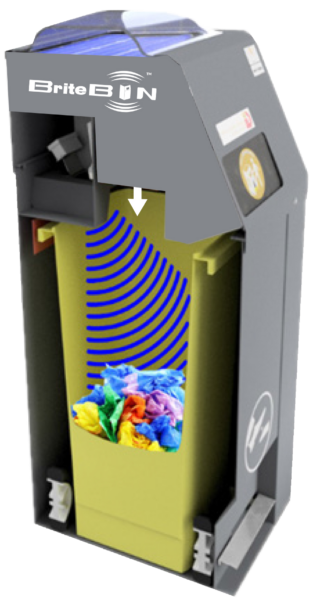 Why BriteBin™ Solar?
Reduces carbon emissions.
Zero running costs.
Reduces street litter volume by up to 90%
Eliminates single use plastic use.
Creates efficiency across waste collection routes for councils and local authorities.
 Contactless user experience, with direct waste flow into the bin.