WHY ORWAK FLEX?
Versatile compaction for many different applications
Hygienic and safe compaction and disposal of mixed or hazardous waste
Special solutions for special needs
SPECIAL WASTE TYPES
Bagged waste in bins: 4240 &, 4360
General semi-dry waste: 5030 & 5031
Hazardous waste: 5030-N HD
Got Your Own Bins? No problem. Dispose 3x More Trash with the Orwak Flex 4360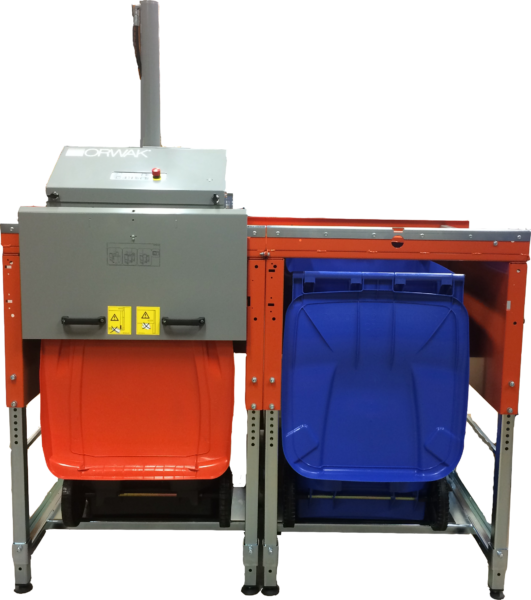 Combine the versatility of bins with the power of Orwak Trash Compactors!
Compact general waste in YOUR bins using our new multiple-chamber top-loading waste compactor, FLEX 4360
It is an in-bin waste compactor for standard two-wheeled 96 gallon bins – a robust and reliable machine that, thanks to its compact design, occupies little floor space.
FLEX 4360 is safe and convenient to use and a good finish in combination with easy access makes the cleaning quick and simple. The multiple-chamber unit offers a top-loading setup, while the single-chamber version is based on the principle "Roll in! Compact! Roll out!"
FLEX 4360 can easily be extended by adding more chambers. To achieve this, the front door on the single-chamber unit is replaced by an apron for effortless movement of the press head from one chamber to the next.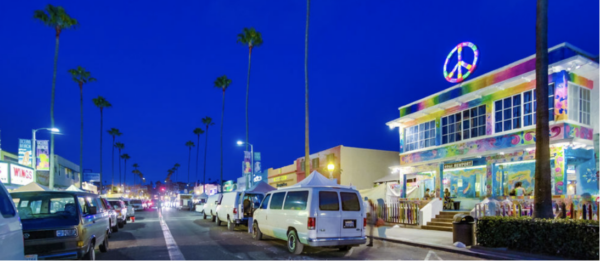 CASE STUDY: USA HOSTELS
Before, USA Hostels was spending, on average, $4000 per month to have trash picked up at each of their four locations. Since each location put out four 96 gallon bins on pick-up days, they estimated they were paying about $1000 per bin for trash removal or $16,000 per month.
This is why USA Hostels made the decision to purchase four Orwak in-bin trash compactors – one for each location. As a result, they immediately cut trash removal costs in half. Instead of putting out four bins per location, they put out two, saving them around $2000 per month per location – every year for the past 10 years.
5030: THE CLASSIC ORWAK IN-BAG COMPACTOR – STURDY AND VERSATILE FOR MIXED GENERAL WASTE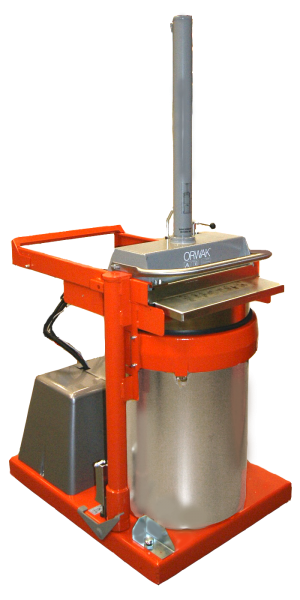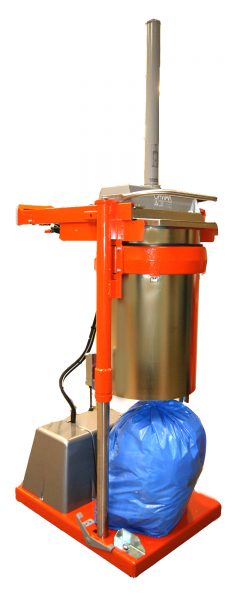 A winning concept to slip a bag over a drum and compact the waste inside. When the bag is full, the drum is hoisted for easy removal.
CASE STUDY: BURGER KING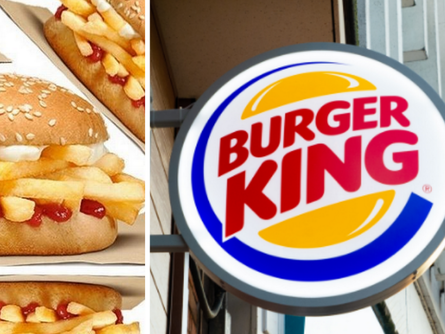 When Orwak Balers first connected with Steve Grossman, Franchise Owner for 12 Burger King locations, he was struggling with the costs and logistics of dealing with trash. Each restaurant was paying between $750 and $1000 per month for three or four pickups each week. 
​Steve Grossman wanted to find ways to decrease its haulage costs and simplify trash handling for employees, while at the same time reducing their environmental impact. He found the answer in the Orwak 5030 Trash Compactor, a small-footprint machine that takes up less than 9 square feet of floor space inside each restaurant kitchen or utility area.
CASE STUDY: Camerado Spring Middle School, CA
Camerado Springs Middle School, located in the Buckeye Union School District in California, had been looking for ways to reduce operational costs.
When the school's facilities staff found out that they could save thousands on waste removal costs by compacting trash, they immediately placed an Orwak 5030 Trash Compactor in the school. The rest is history. Since then multiple schools within the Buckeye Union School District have saved thousands on waste removal costs by using Orwak compactors and balers.
"At a time when the State of California is looking to cut school budgets, this was a welcome savings for our schools", said Ray Boike, Director of Facilities for the Buckeye Union School District.