Individuals, companies and the society at large have a lot to gain from sustainable waste solutions that promote recycling. It provides the foundation for both more profitable and greener business. At this page we focus on the retail segment and warehouses and logistics centers and we wish to give you inspiration and helpful advice about modern waste management.
---
Retail segment
Whether you are a shopkeeper in your own store, franchisee or new business manager for a larger chain, waste management and recycling is an important part of optimizing business profitability and efficiency; time, space and collection fees. Here we share our knowledge and show examples of how some retailers solve their waste management challenges.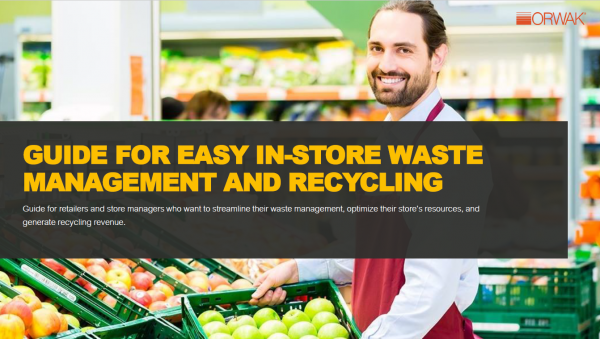 GUIDE FOR EASY IN-STORE WASTE MANAGEMENT AND RECYCLING
Download our Guide for Retailers and Store Managers who want to streamline their waste management, optimize their store's resources, and generate recycling revenue.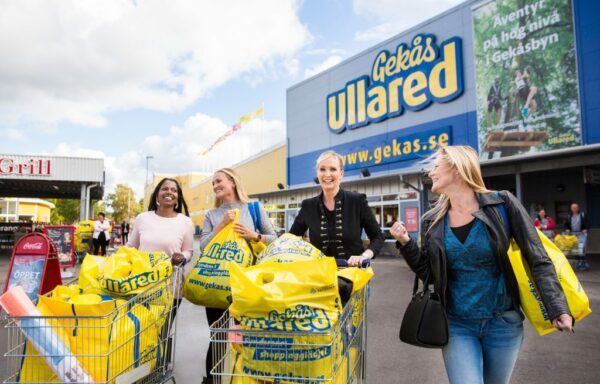 Case study: Gekås Superstore the biggest department store in Scandinavia
With 5 million customers a year, Gekås in Ullared is the biggest department store in Scandinavia and the Sweden's most popular visitor attractions. Gekås expects one truck delivery of goods every 10 minutes all day every day of the year! It results in an enormous volume of packaging waste and it takes a mix of Brickman briquette presses and Orwak Power balers to deal with it. Read more
Articles and case studies