CREATING HISTORY
Orwak is a pioneer in compaction and baling and an innovator in North America. Since 1984, Orwak North America has brought these innovations to companies based in the Americas: The United States of America, Canada and Central America.
From pre-sales advice through to the selection process and post sales support, Orwak North America is your company's ideal turnkey waste management solution.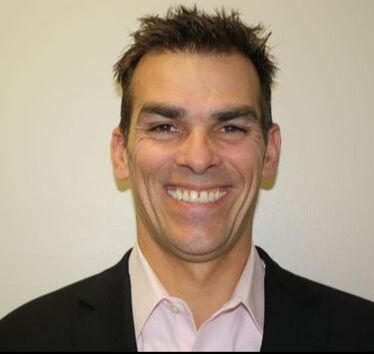 As of  2016, Orwak North America is  headquartered in Morrisville, North Carolina. At its helm is J Mark Lanning as President. Mark has a long history of leading successful sales teams in North America.
ORWAK – WHO WE ARE
WASTE SOLUTIONS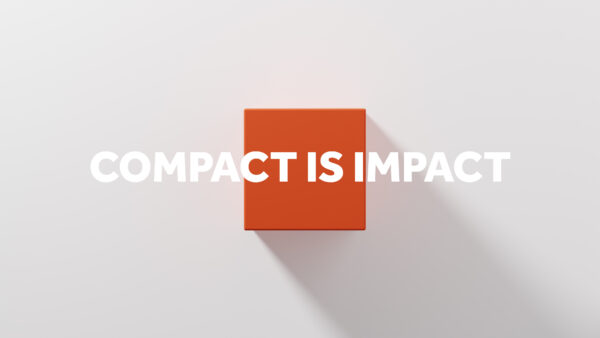 COMPACT IS IMPACT
BENEFITS FOR YOU
Orwak North America's solutions improve business efficiency, contribute to a cleaner working and natural environment; generating the best total waste handling economy. When compressed into one line: Keeping it compact makes an impact. Read more
What benefits does compaction
equipment provide?
What Safety Measures Do Orwak Products Provide In The Workplace?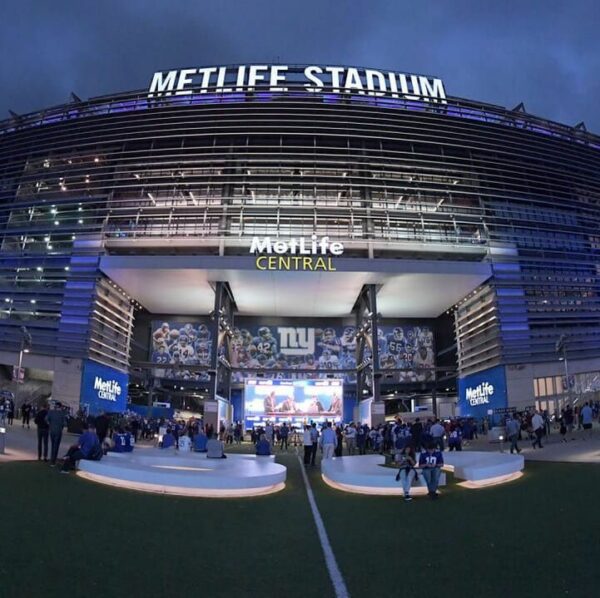 LISTEN TO THE VOICE OF OUR CUSTOMERS
We are proud to present our latest success stories. Learn how many customers benefit from the new compaction solutions and how Orwak North America has improved their business. Read more
THE ORWAK STORY – SMART SOLUTIONS SINCE 1971
Once upon a time as all good stories begin! Watch the movie and take an exciting journey through five decades.
Part of Sulo Group
Since 2020, Orwak North America is part of Sulo Group. Sulo, a global company headquartered in France, is a first-class partner for collection solutions – a leading international manufacturer of bins, underground and semi-underground systems for collection and separation of recyclable materials. Visit Sulo's website
Together we are strong:
 500 million Euro turnover
+60 equipped countries
8 plants
+2500 employees
#1 European leader in waste pre-collection solutions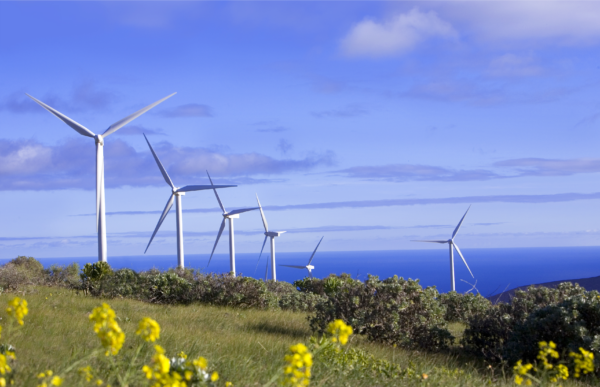 GO GREEN. BUY AN ORANGE MACHINE.
When you choose an Orwak solution, you invest in a machine that is produced by using 100 % green power and in a brand that engages in climate compensation and promotes sustainability! Read more