The Top 6 Reasons Why Schools Choose Orwak…
Orwak compactors and balers lead to…
Faster and more efficient waste handling
Less waste volume
Reduced waste disposal costs
A clean and inviting environment for facility and kitchen staff
Effective management of different types of recycled material
Recycled material as a source of income​ (versus a cost to remove)
CUSTOMER

TESTIMONIALS
ORWAK

 POWER

The Orwak Power product family features dynamic front-loaded balers with an innovative hydraulic concept providing more strength and greater durability. Orwak Power balers are also fast; ready when you are, and they come with several intelligent features to help you keep track of your compaction system and recycling including Orwak Connect – a modem-based communication service enabling the baler to send a message that it is full or if it requires maintenance.

​Features:​
Powerful compaction of large volumes of waste
Low-built design for easy transportation and rich placement opportunities
Intelligent features/communication services to keep you informed 24/7
Material selector and auto start are standard features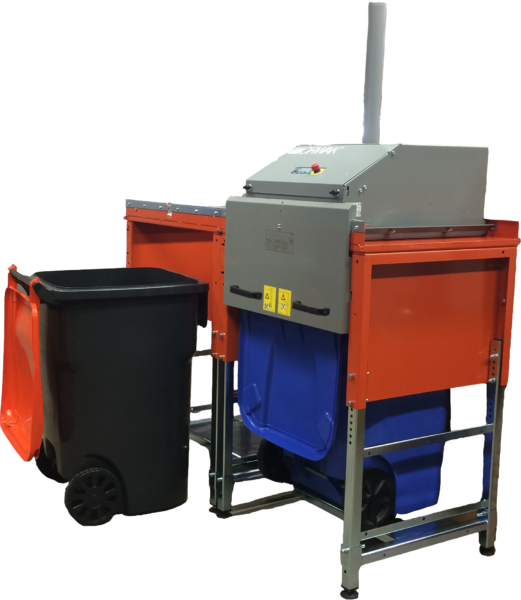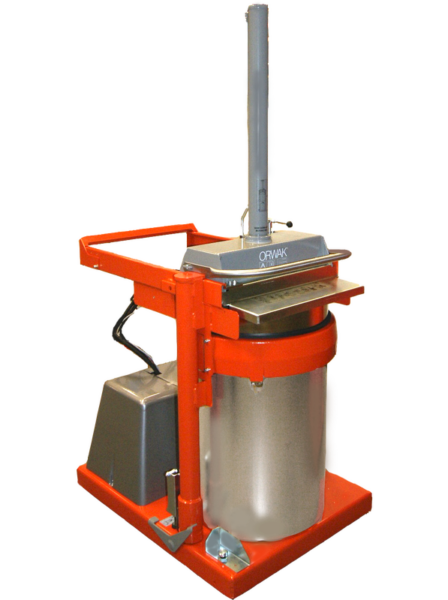 Versatile compaction for many different applications
Hygienic and safe compaction and disposal of mixed or hazardous waste
Special solutions for special needs
ORWAK

 FLEX
The Orwak Flex product family features a collection of applications to meet special needs in waste handling and compaction ­– e.g. for mixed waste in bags, hazardous waste that requires compaction in a steel drum or as a combi solution that is able to both make bales and compact waste in bags.
You can also compact general waste in your bins using our new multiple-chamber top-loading waste compactor! It is a robust and reliable machine with a compact and lightweight design. Simply "Roll in! Compact! Roll out!"
ORWAK MULTI
The Orwak multi-chamber baler sorts and compacts different types of materials in one machine. Top loading is simple and convenient. The Orwak Multi comes with two chambers, but additional chambers can easily be added to grow with your business or to create a mini-recycling station.
Features:
Sorting and compaction of several waste types at source
Top-loading of the material in open chambers
Total freedom to increase capacity by adding additional chambers