Sandra Wärenhed | 2023-07-07
Learn more about the newest Orwak balers that offer substantial and logistically optimized bales on the spot.
NEW BALERS COMPLEMENT THE ORWAK COMPACT FAMILY IN SIZE AND CAPACITY
Orwak is happy to present the latest additions to the most compact vertical balers in the range. The new models 3075 & 3150 complement the other members of the COMPACT family well in size and capacity and produce impressive bales in the range up to 155 respective 330 lbs. In other words, they offer substantial bales, yet compact machine design.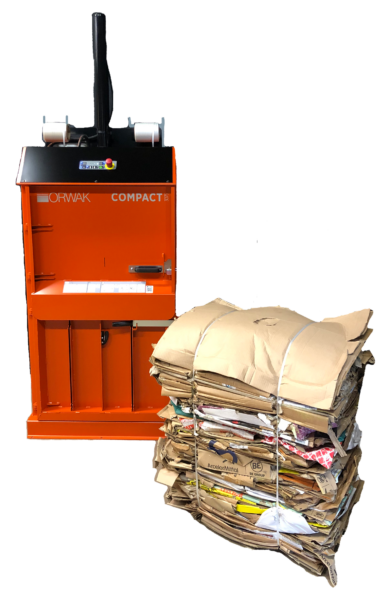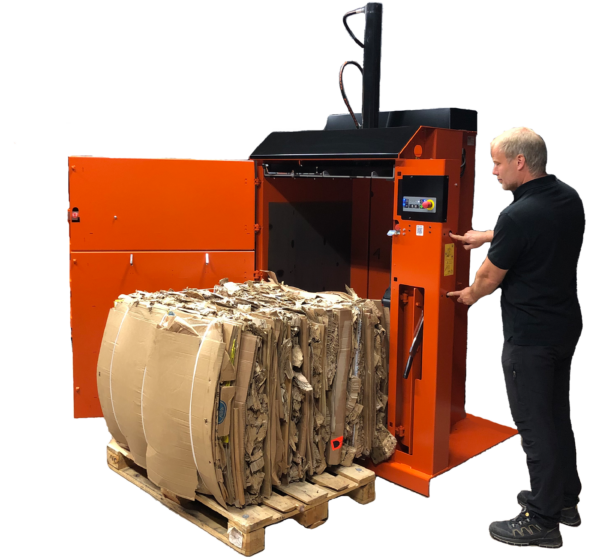 The 3075 & 3150 share the same great features in user-friendliness, safety and communication and are, just as the other COMPACT balers, easy to place, as they come with small footprints and are single phase units. They are ideal for small to medium size volumes of packaging materials in a wide range of industries and help you save time, space and money.