Sandra Wärenhed | 2023-02-23
You've decided to bring waste management equipment into your business. Congratulations! We believe compact is impact, so this is a big step for the environment and your bottom line.
You may have lingering questions about compaction solutions and what equipment is right for your business. Don't worry, we've got you covered!
It's a common misconception that trash compactors or balers are only available for purchase. Typically customers either rent or buy, but at Orwak we provide a third option of "lease to own" that could be the best choice for you. Keep reading to learn more.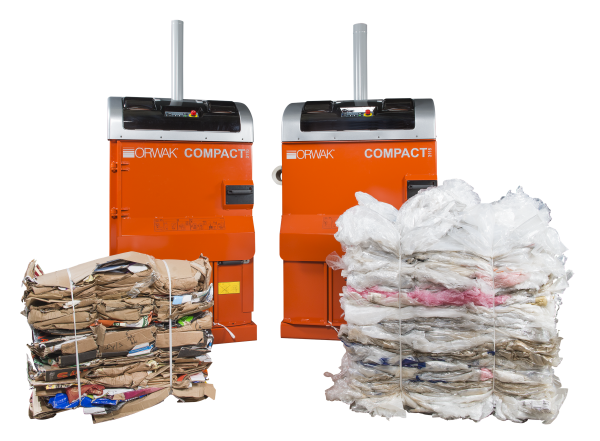 At Orwak, we offer the option for lease to own that many other manufacturers do not. Balers and compactors generally have very long life cycles, which is why many view ownership as beneficial. However, some customers can't swing the hefty initial investment tying up capital.
Like renting, lease to own allows you to pay fixed monthly payments. Like buying, lease to own provides the opportunity for ownership. However, it comes with an added layer of flexibility that the other options don't, which is the ability to purchase the machine at any time throughout the lease term.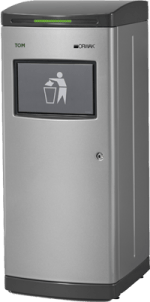 Let's say you have a sudden influx of cash down the road and buying out your machine now makes more sense. With lease to own, you're able to do that.
We believe that choosing a waste management  solution is a big decision. As you're deciding to rent, buy or lease to own, it is crucial to ensure your supplier understands your needs. At Orwak, you can trust us to help you make a decision that's in your best interest not just right now, but for the long haul. Check out our product range and reach out to us for support and advice in helping you to make the best choice.